Happy Holidays from the EDC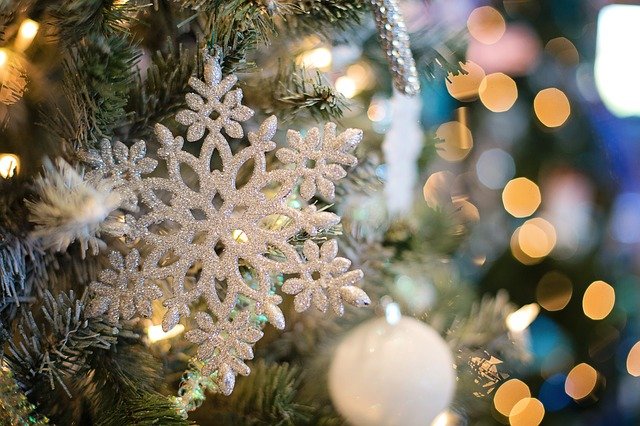 This holiday season ushers in a new year, and with it a chance for reflection, growth, new beginnings and connections. Thank you for your commitment to our organization and your engagement in our community. We look forward to you joining us again in 2022 as we further support and promote economic vitality on Whidbey and Camano Islands.
Have a wonderful holiday season, with much happiness and good health in the year to come.
From all of us at the EDC,
HAPPY HOLIDAYS