Membership Annual Meeting – Save the Date!!!
Please mark your calendars for our Annual Membership Meeting, in person! Members of the Economic Development Council, as well as those who are not members but would like to learn more about the EDC, are invited to attend.
After two years of holding our annual meetings virtually, we are thrilled to hold our 2022 meeting in person. And to make it more momentous, we are pleased to announce our unique guest speaker, Dr. Yoram Bauman, "the world's first and only stand-up economist"!
TUESDAY, JUNE 21
11:30a - 1:30p
Nordic Lodge, Coupeville
Registration opens next week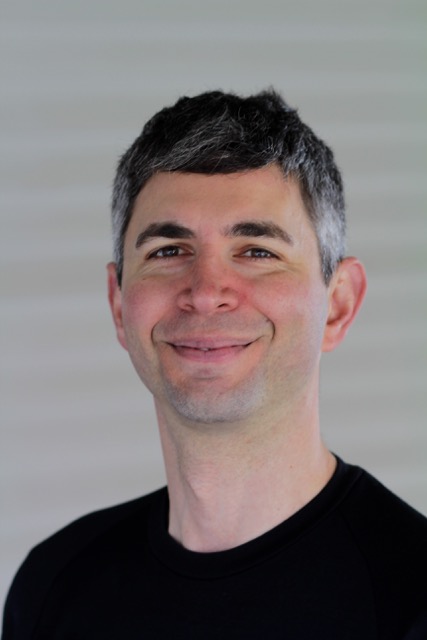 Yoram Bauman, performs regularly at colleges and corporate events, sharing the stage with everyone from the late Robin Williams to Paul Krugman. He has appeared in TIME Magazine and on PBS and NPR, and is the co-author of the Cartoon Introduction to Climate Change and the two-volume Cartoon Introduction to Economics, which is now available in Mandarin, Mongolian, and a dozen other languages. Speaking of foreign languages, he is also the organizer of the humor session at the annual meeting of the American Economic Association.
Yoram now lives in Salt Lake City but spent the prior two decades in Seattle, where he was the founder of Carbon Washington, which in 2016 placed the first-ever carbon tax measure on the ballot in the United States. He has a BA in mathematics from Reed College and a PhD in economics from the University of Washington. His goals in life are to spread joy to the world through economics comedy; to reform economics education; and to implement carbon pricing.
The annual election of board members will be held during the meeting.
 
If you have any questions for us at the EDC, email us at info@edcislandcounty.org or call at (360) 678-6889.